Does Your Website Need Work?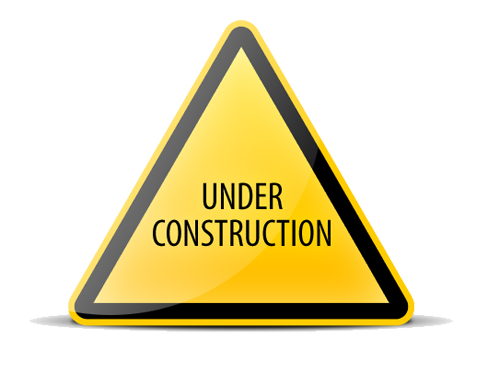 Let Us Do It For You
Does your website need a few updates? or maybe a complete renovation? We can help you either way. Expert help when you need it; at a very competitive hourly rate. If you have regular changes (e.g.,daily, weekly, monthly) we would be happy to setup a monthly maintenance plan at a greatly reduced hourly rate.