Secure Socket Layer - SSL Certificates
Strong. Safe. Secure. Trusted.
What is SSL? Secure Sockets Layer (SSL) protocol is the universal standard on the Web for authenticating sites and for encrypting communications between users and Web servers. Typically when a website wishes to obtain confidential user information, such as credit card numbers, it will invoke this protocol. When SSL is invoked you will notice https:// in the URL as opposed to https:// (notice the addition of the s). Because SSL is built into all major browsers and Web servers, simply installing a digital certificate or Server ID enables SSL capabilities. SSL server authentication allows users to confirm a Web server's identity. SSL-enabled client software, such as a Web browser, can automatically check that a server's certificate and public ID are valid and have been issued by a certificate authority (CA). SSL is used for secure e-commerce transactions.
Ordering an SSL Certificate
We make purchasing an SSL Certificate for your website easy. Great security at very low prices:
RapidSSL - $49/year
QuickSSL - $99/year
QuickSSL Premium - $149/year
TrueBusiness ID - $249/year
TrueBusiness ID Wildcard - $999/year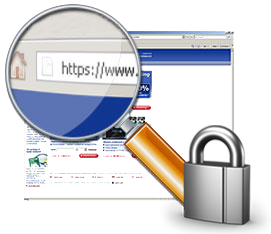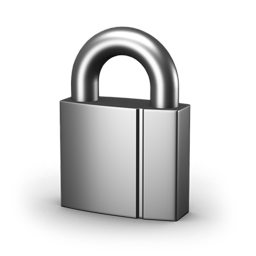 Back to top